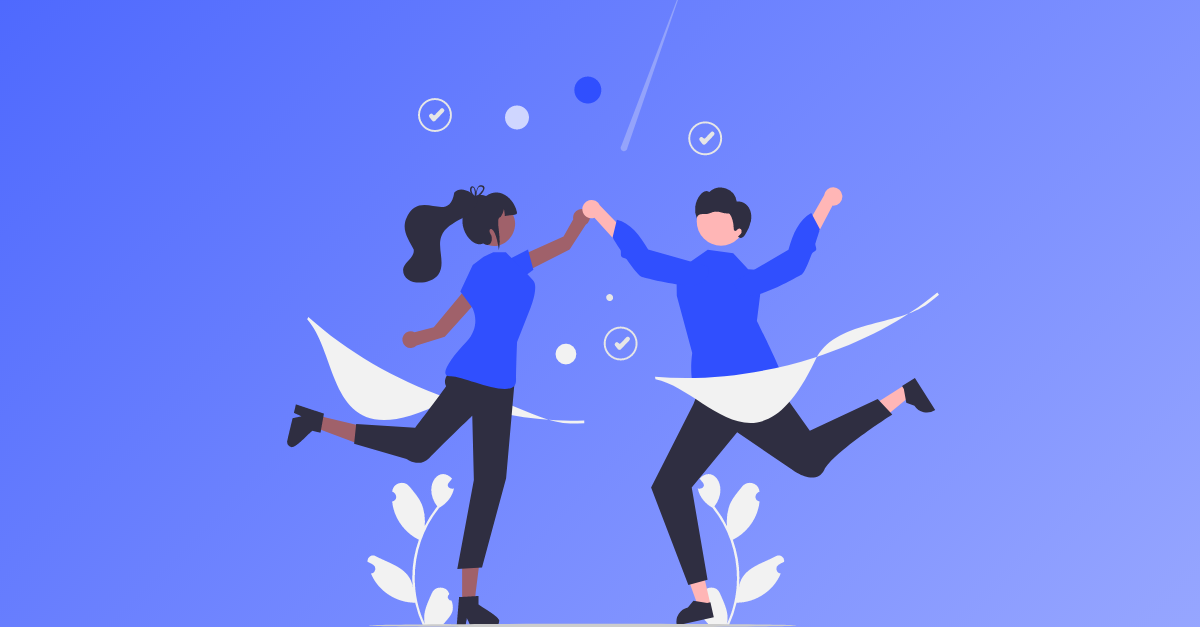 03 Jan

Happy Employees for Successful Business

Posted at 14:07h

in

Other

Workplace well-being and its effect on employee productivity have been researched a lot lately. But it's not only about health and safety. It is also about working conditions that allow employees to be happy.

In 2012 the first country in the world Bhutan adopted the so-called gross national happiness instead of the gross domestic product as their main development indicator. 

Consciousness about workplace well-being is increasing among country and company leaders.

Thus many have started to measure it and are doing their best to provide a healthy and happy private and working environment in order to increase productivity and support a successful business.
Employee Happiness Increases Employee Productivity
…and the unhappy employees decrease productivity says the research, performed by economists at the University of Warwick.
They found out that happy employees were up to 12% more productive, while productivity among unhappy employees dropped by 10%.
We can apply this correlation to the fact that positive feelings help the brain work much better. As well, more research shows that happiness at work also improves relationships among workers and enhances teamwork.
Workplace Well-being Is a Good Investment for Successful Business
Business owners and leaders many times think that investing in workplace well-being only increases costs. But the more the correlation between happy employees and successful business is researched, the more positive effects of workplace well-being on employee productivity, lower sick leave, and lower health-related costs are found.
Happiness at work is no longer just an imaginary concept but is becoming real in many successful businesses. How can you support your employees' happiness? With 24alife you get that tool and can order services to help your employees decrease stress, live healthier and happier.